M
A Lifetime Experience is the way we do things. We provide (real) Professional Training and Certifications. Our goal? Boosting your career to reach true value.
Happy people make successful companies
Imagine here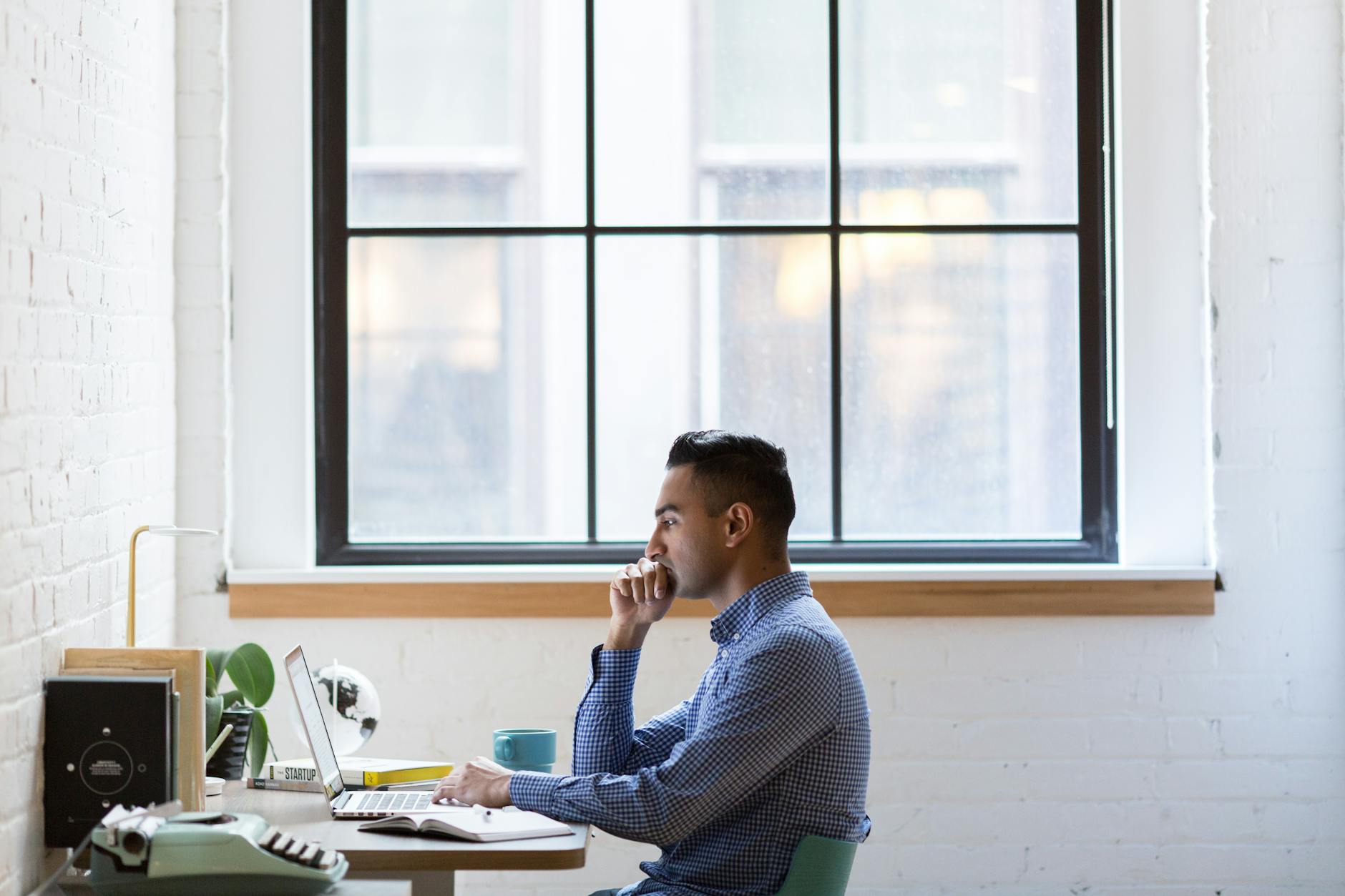 We love talent and we are addicted on recognizing it.
Talented and wonderful careers. That's our destination.
OPEN POSITIONS
Find the role that fits.
Full-stack Developer - Application Development (2-6 Years)

Software Engineer - Application Development​

Responsibilities

Contribute in all phases of the development life cycle (back-end & front-end)
Write well designed, testable, efficient code
Ensure designs are in compliance with specifications
Prepare and produce releases of software components
Ensuring that the code is secure and optimized
Ensuring successful bug fixes
Participate in DevOps transformation using Agile and SCRUM methodologies


Skills

Development of user interface, components and API using ASP .NET
Strong knowledge in relational databases like MS SQL
Hands on experience in design and development on UI front end Technologies
Experience in Microsoft Flow and Microsoft Business Rules Engine is preferred
Should have knowledge of Component Design Approach
Hands-on experiences with unit testing frameworks
Preferred working experience in US Healthcare/Medicare


Experience: 2-6 years of relevant full stack development experience
Location: Noida

Solution/Enterprise Architect

Solution/Enterprise Architect

Responsibilities

Solution Design and Architecture: Define, design and interpret technical architecture artefacts from requirements specifications or discussions with the business
Technical leadership: Act as design authority, ensuring that all architecture activities and deliverables are produced to a high quality, in line with standards, policies and strategies
Drive the review and selection of technical and applications architecture solutions substantiated through cost benefit analysis and research
Selection of the technical team
Establish processes and guidelines to aid the development lifecycle leading into production and maintenance
Collaborate with and mentor the team of application developers and testers
Monitor product development and usage at all levels with an eye towards improving product quality

Skills

Extensive hands-on experience with developing IT products
Experience working with multiple technologies especially Microsoft stack, Cloud, Hosting, Analytics
Working knowledge on Data Modelling
Robust knowledge on IT infrastructure [on premise, cloud (AWS, Azure etc)], security [SAML, OAuth etc] and privacy [HIPAA, HITRUST, ISO27001 etc.]
Experience with implementing DevOps
Working knowledge on reporting/analytics tools [Tableau, Power BI or similar]
Strong research mindset
Good knowledge of quality standards, legislation and best practices
Good planning, analytical and problem-solving skills
Strong interpersonal skills including ability to articulate ideas to both technical and non-technical audiences
Experience with US Healthcare domain

Selection process
Resume + Interview/Case Study

Location: Noida

Microsoft Technology Developer

Skills Required

Expert in MSSQL, SSRS & SSIS

Expert in writing Web Services (Restful services)

C#, .Net etc.

Writing complex queries to generate analytical reports

Experience of defining Database structure for complex healthcare systems

Experience of working in US Healthcare domain

Good Communication skills

Roles and Responsibilities

Strong communication skills with both internal team members and external business stakeholders.
Guide team development efforts towards successful project delivery.
Maintain high standards of software quality within the team by establishing good practices and habits.
Identify and encourage areas for growth and improvement within the team.
Collaborate with other software developers, business analysts and software architects to plan, design, develop, test, and maintain web- and desktop-based business applications built on Microsoft technologies.
Assist in the collection and documentation of user's requirements, development of user stories, estimates and work plans.
Design, develop, and unit test applications in accordance with established standards.
Participate in peer-reviews of solution designs and related code.
Work with teammates in the migration of legacy applications to current Microsoft technologies.
Develop, refine, and tune integrations between applications.
Assess opportunities for application and process improvement and prepare documentation of rationale to share with team members and other affected parties.
Adhere to high-quality development principles while delivering solutions on-time and on-budget.
Provide third-level support to business users. Research and evaluate a variety of software products

Front-End Developer (Angular)

We are looking for an Angular 2+ Developer to join our team and deliver a streamlined user experience. We want a team member who strives to develop a first-class codebase using Angular best practices. As an Angular JS Developer, you will implement a complete user interface across our mobile and desktop web interfaces.

Requirements:

1 to 4 years experience with Angular2+
Extensive experience in at least one modern JavaScript MV-VM/MVC frameworks (Angular2+, JQuery, NodeJS, GruntJS)
Strong expertise with HTML, CSS, and writing cross-browser compatible code.
Good understanding of AJAX and JavaScript Dom manipulation Techniques
Experience in JavaScript build tools like Grunt or Gulp
Experience in TypeScript.
Familiarity with testing frameworks (Ex. Jasmine) and test runners (Ex. Karma)\
Experience with complex Angular2+ modules, components, services and dependency injections
Critical thinking and problem-solving skills
Team-first attitude
Good time-management skills
Great interpersonal and communication skills

Roles & Responsibilties:

Develop user interfaces with the latest frontend technologies
Research, analyze, and develop product features of increasingly complex nature
Code tested and documented JavaScript, HTML, PUG and CSS
Make design and technical decisions for AngularJS projects.
Develop application code and unit testing in the AngularJS, Rest Web Services and Ruby technologies for the Application Development Centre.
Ensure high performance of all systems developed
SEND YOUR CV
Make the first move
Can't find an open position that matches your talents? Doesn't matter. There's always room in our Playground for the right person.