M
A Lifetime Experience is the way we do things. We provide (real) Professional Training and Certifications. Our goal? Boosting your career to reach true value.
Happy people make successful companies
Imagine here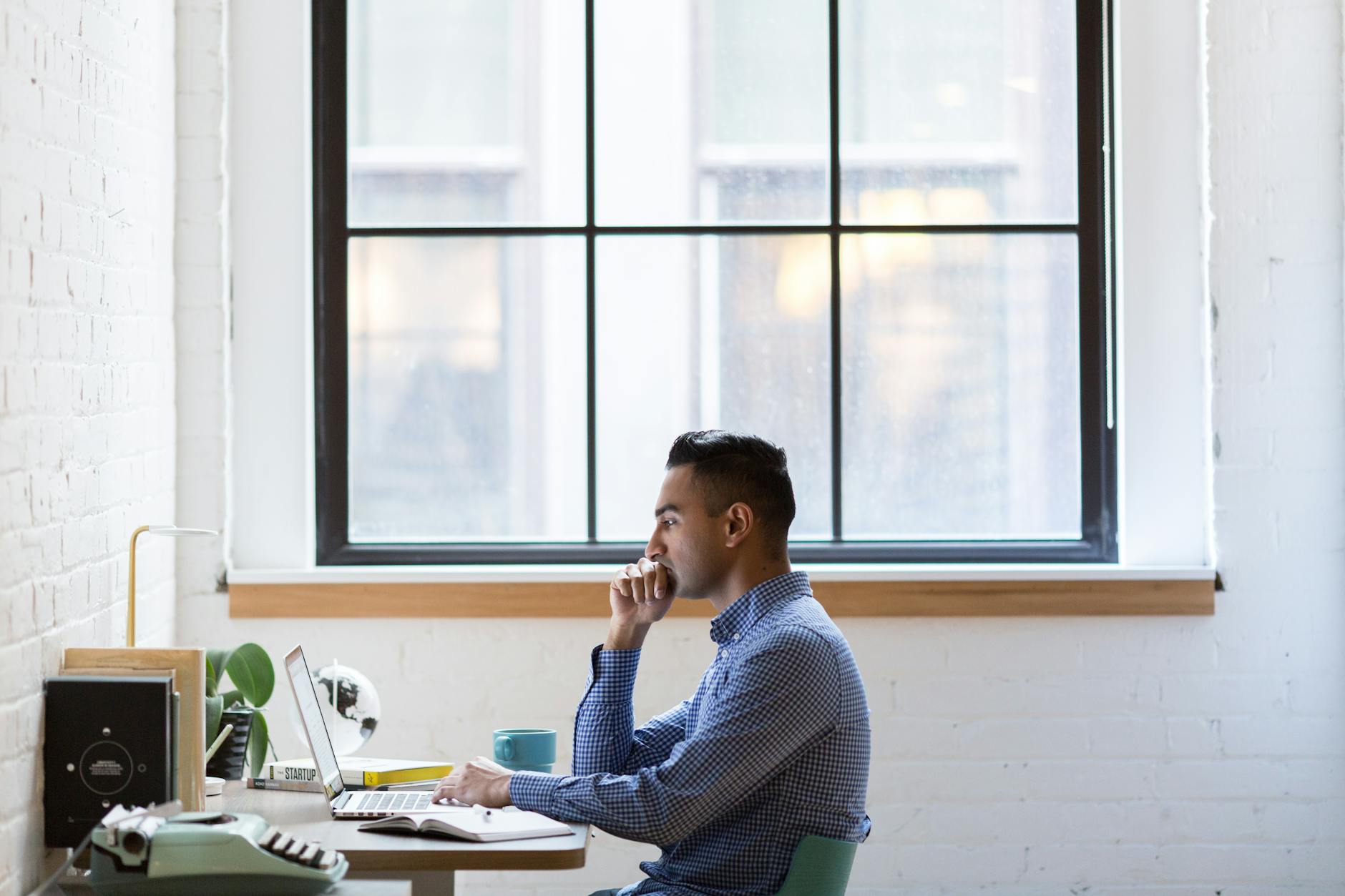 We love talent and we are addicted on recognizing it.
Talented and wonderful careers. That's our destination.
OPEN POSITIONS
Find the role that fits.
Full-stack Developer - Application Development (2-6 Years)

Software Engineer - Application Development​

Responsibilities

Contribute in all phases of the development life cycle (back-end & front-end)
Write well designed, testable, efficient code
Ensure designs are in compliance with specifications
Prepare and produce releases of software components
Ensuring that the code is secure and optimized
Ensuring successful bug fixes
Participate in DevOps transformation using Agile and SCRUM methodologies


Skills

Development of user interface, components and API using ASP .NET
Strong knowledge in relational databases like MS SQL
Hands on experience in design and development on UI front end Technologies
Experience in Microsoft Flow and Microsoft Business Rules Engine is preferred
Should have knowledge of Component Design Approach
Hands-on experiences with unit testing frameworks
Preferred working experience in US Healthcare/Medicare


Experience: 2-6 years of relevant full stack development experience
Location: Noida
SEND YOUR CV
Make the first move
Can't find an open position that matches your talents? Doesn't matter. There's always room in our Playground for the right person.