M
A Lifetime Experience is the way we do things. We provide (real) Professional Training and Certifications. Our goal? Boosting your career to reach true value.
Happy people make successful companies
Imagine here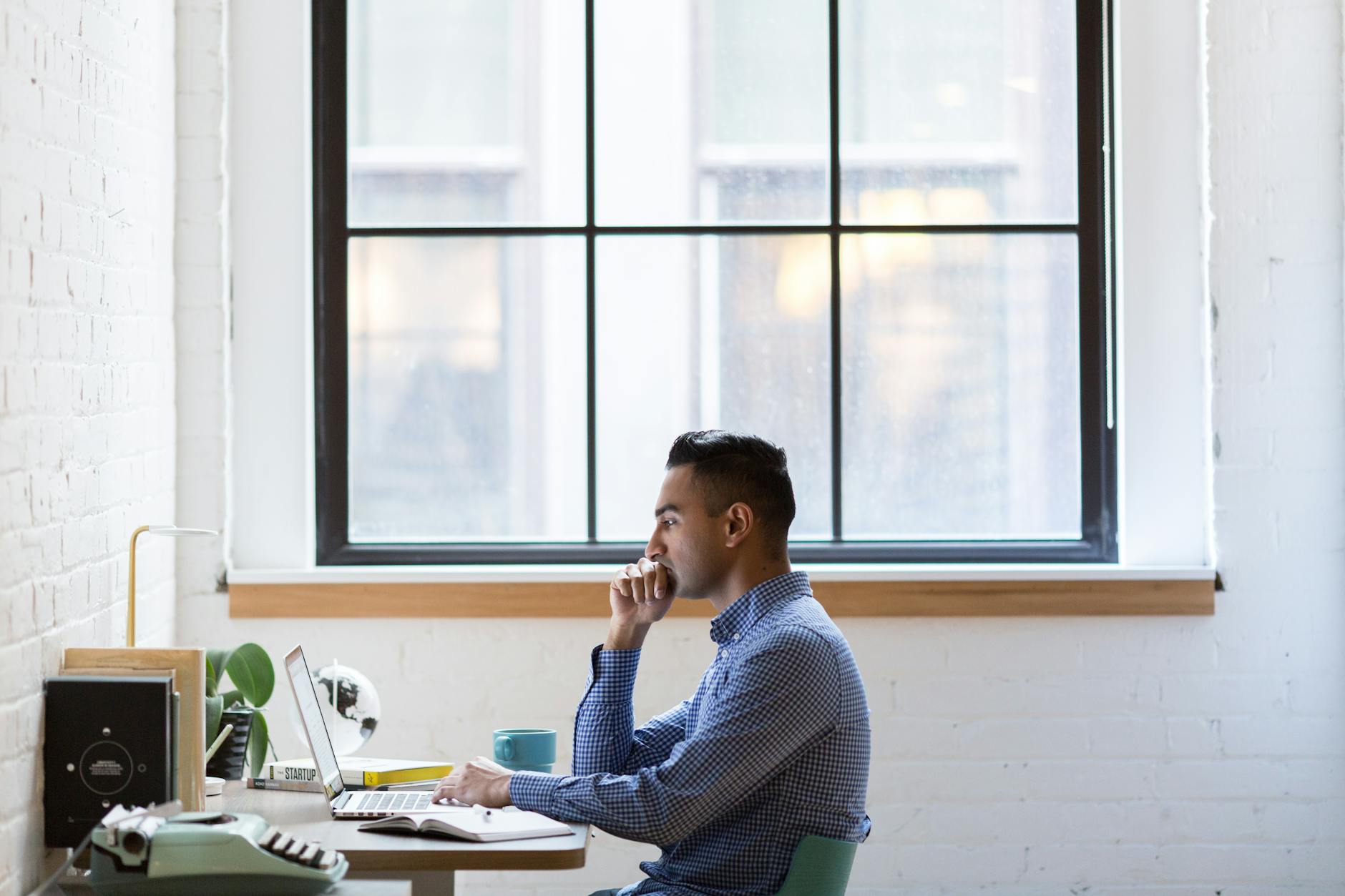 We love talent and we are addicted on recognizing it.
Talented and wonderful careers. That's our destination.
OPEN POSITIONS
Find the role that fits.
Developer / Sr. Microsoft Technology Developer / Team Lead

Skills Required

* Expert in MSSQL, SSRS & SSIS

* Expert in writing Web Services (Restful services)

* C#, .net etc.

* Writing complex queries to generate analytical reports

* Experience of defining Database structure for complex healthcare systems

* Experience of working in US Healthcare domain

* Good Communication skills
SEND YOUR CV
Make the first move
Can't find an open position that matches your talents? Doesn't matter. There's always room in our Playground for the right person.